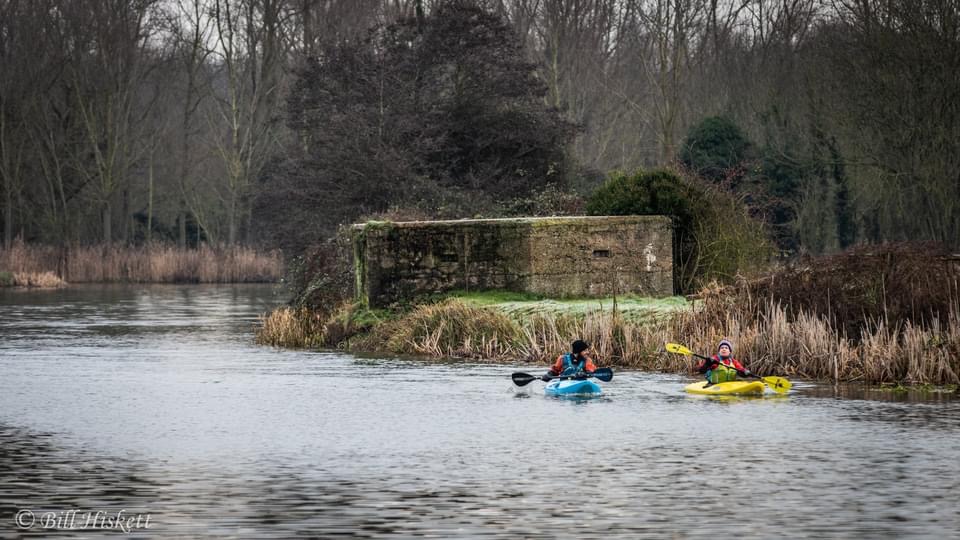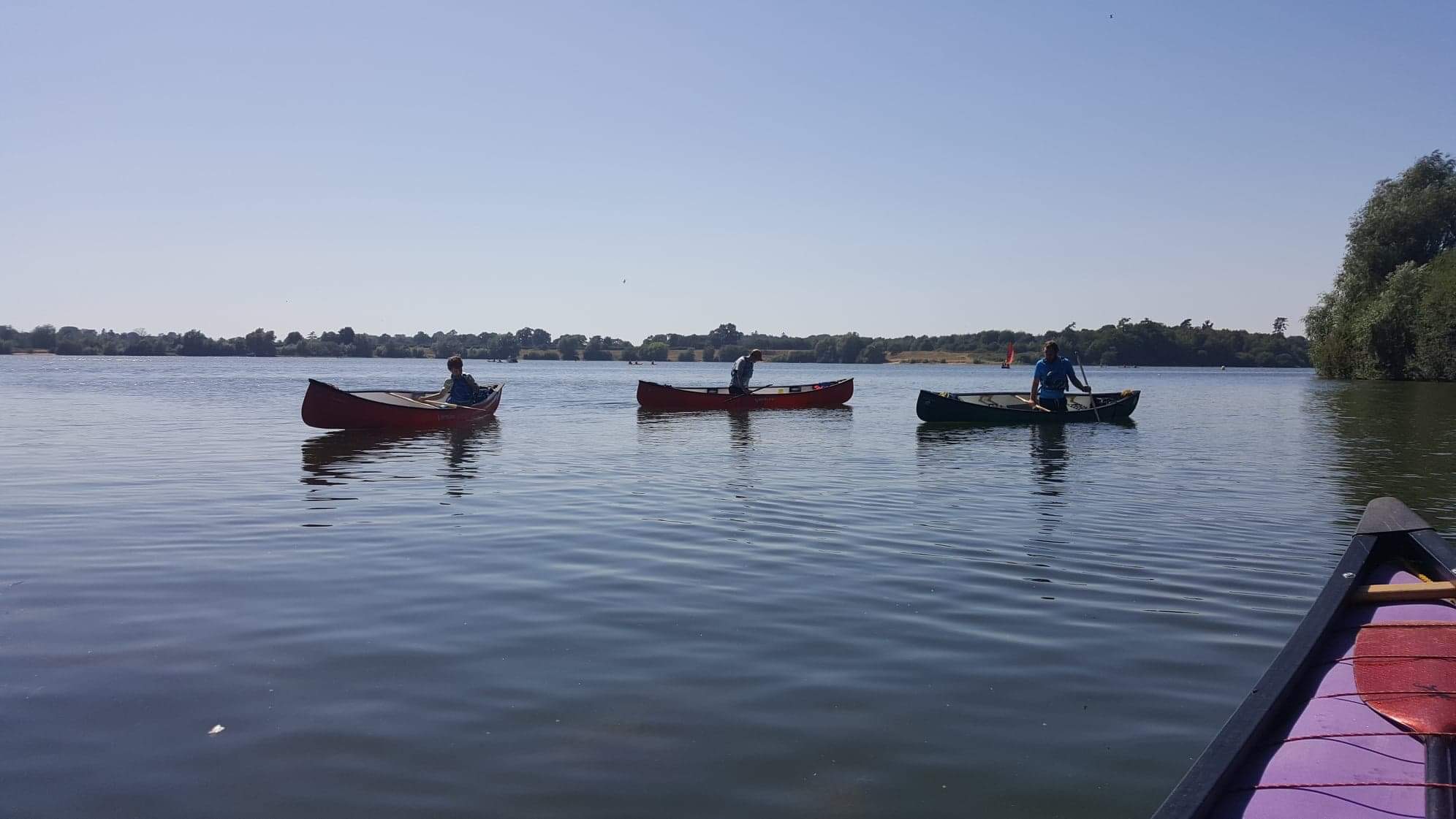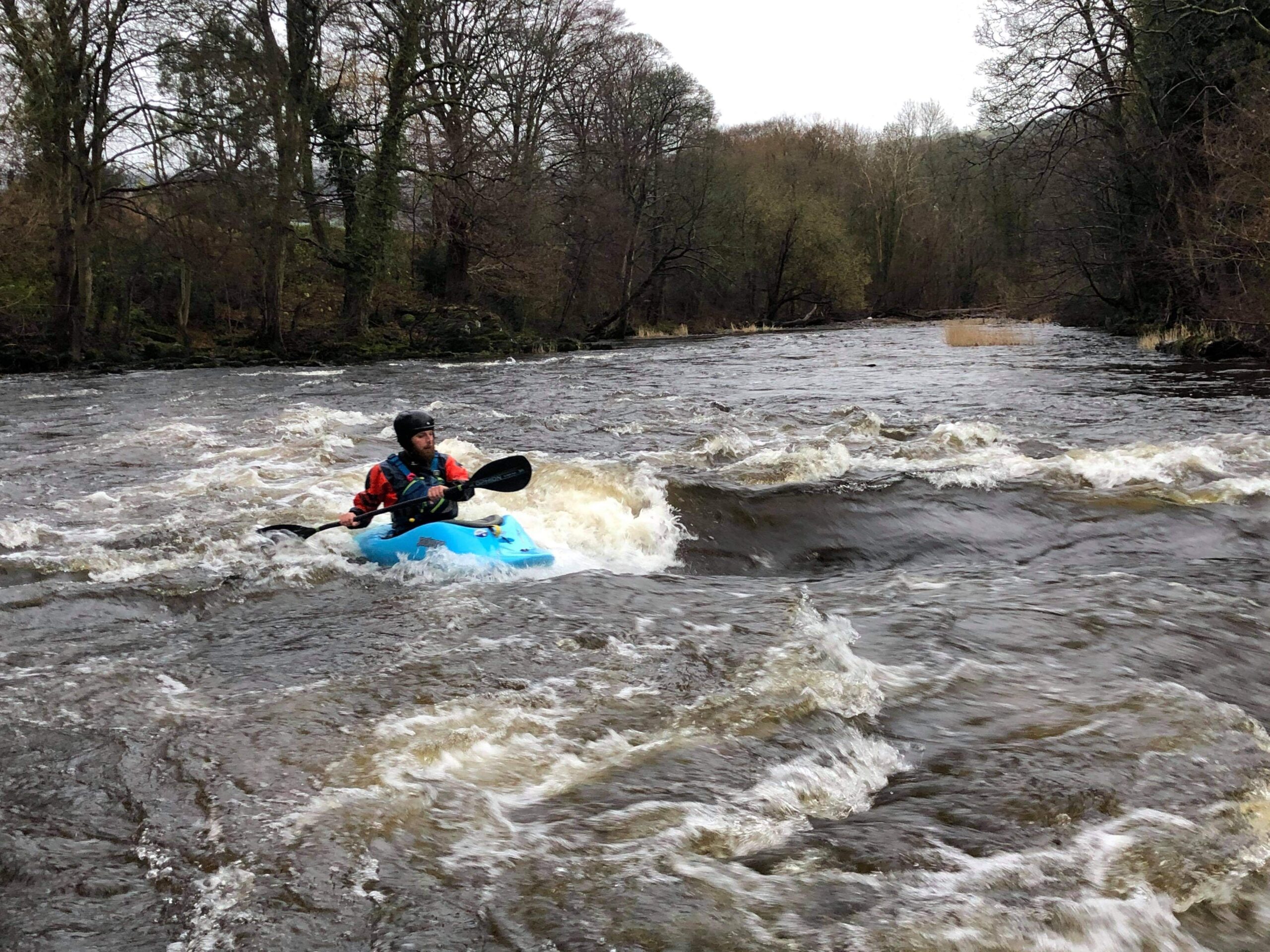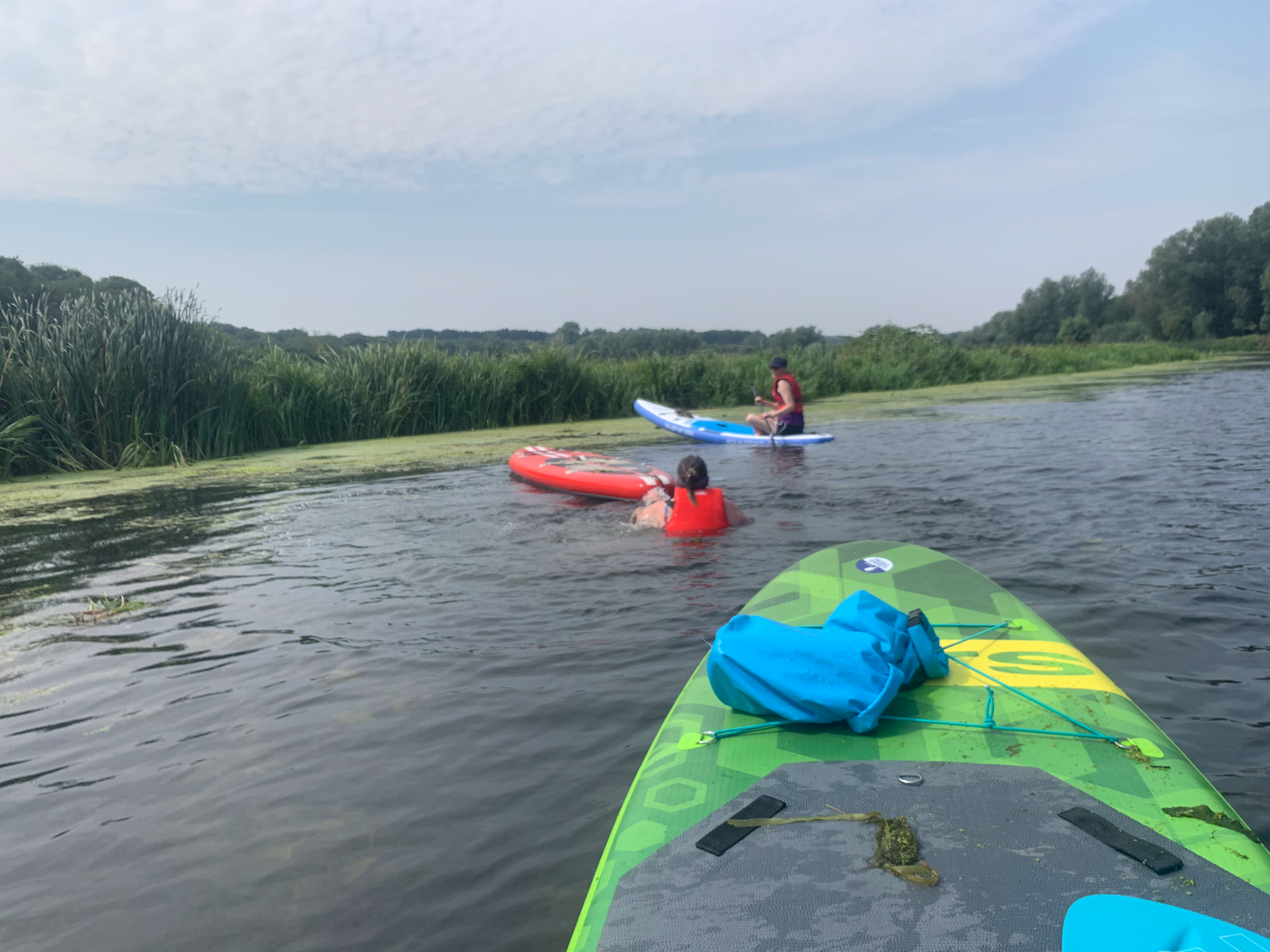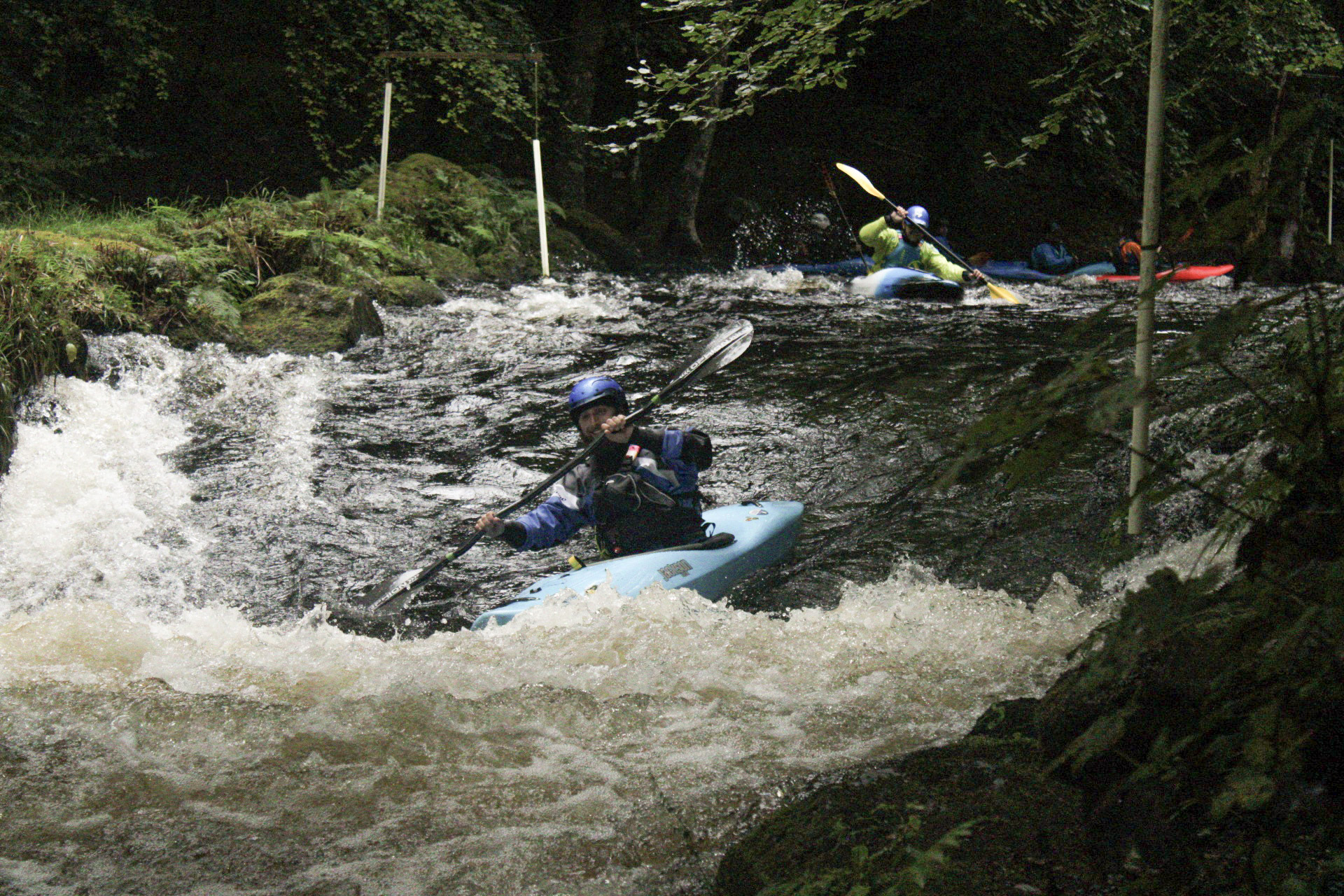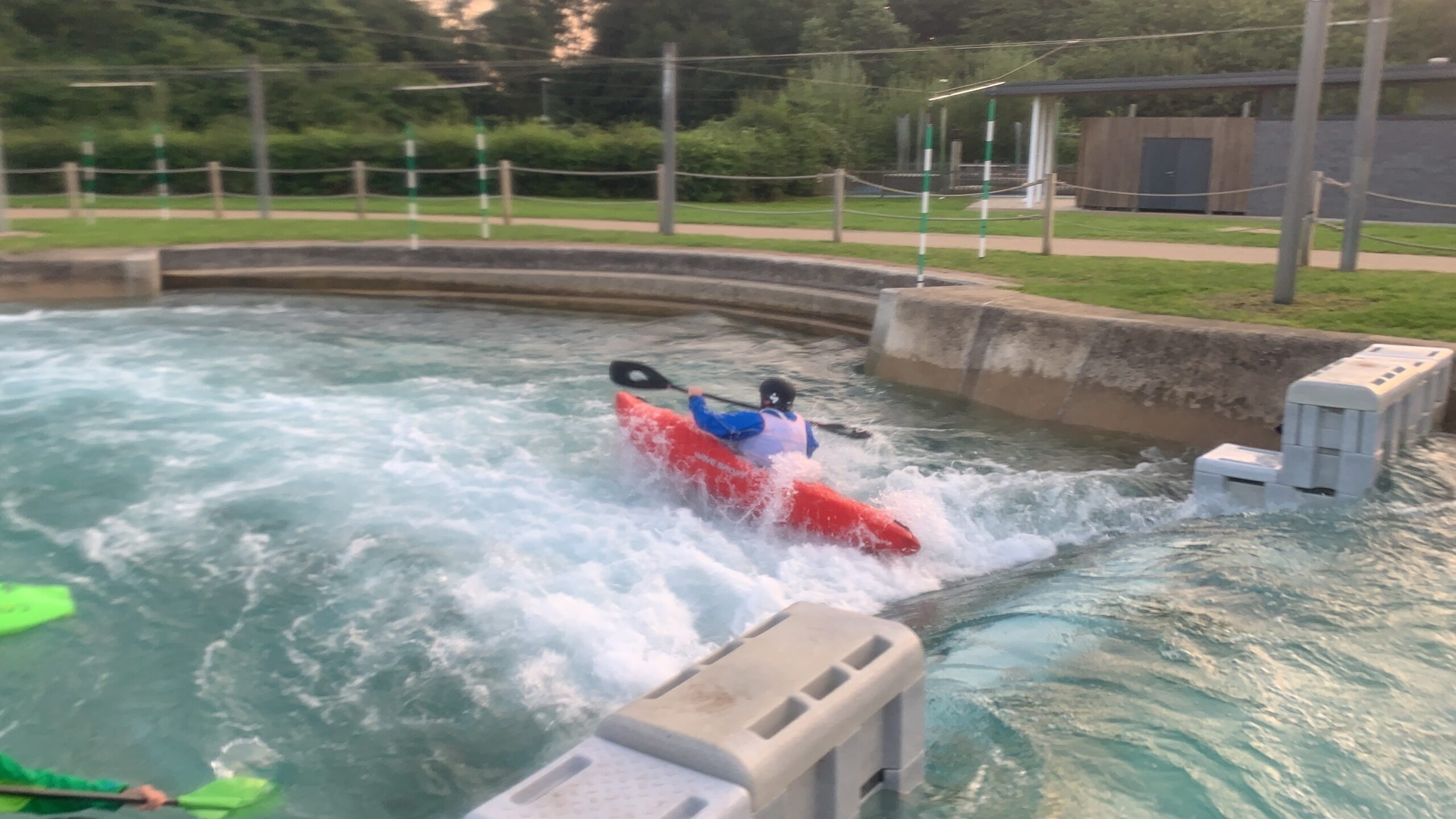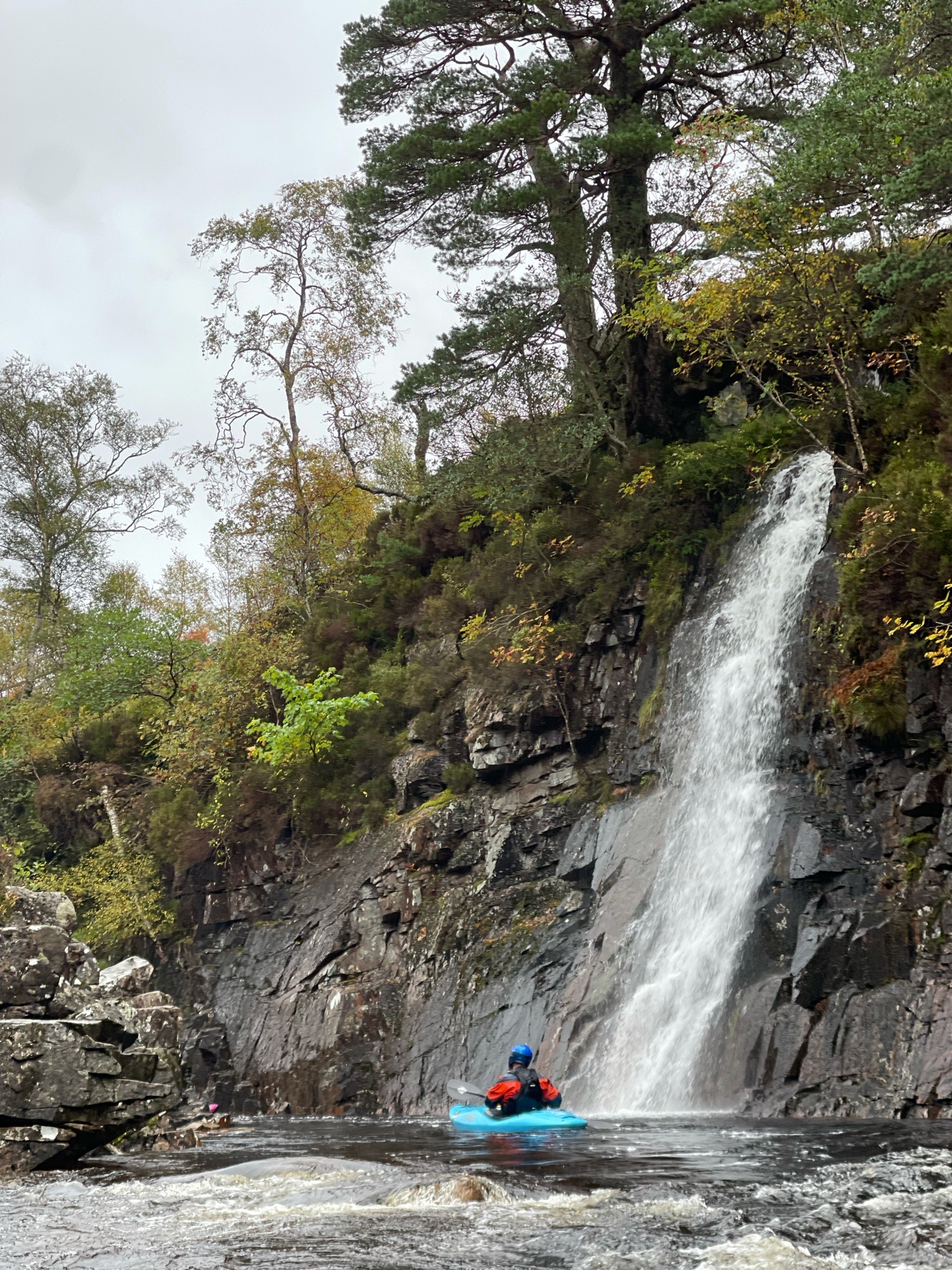 River Stour Sudbury Kayak
Paddlesports Coaching was formed by Jon Halden with a simple aim. Provide fun, safe and supportive environment for people to learn how to Kayak, Canoe and Paddleboard (SUP) and is proud to be a British Canoeing Delivery Partner and Award Provider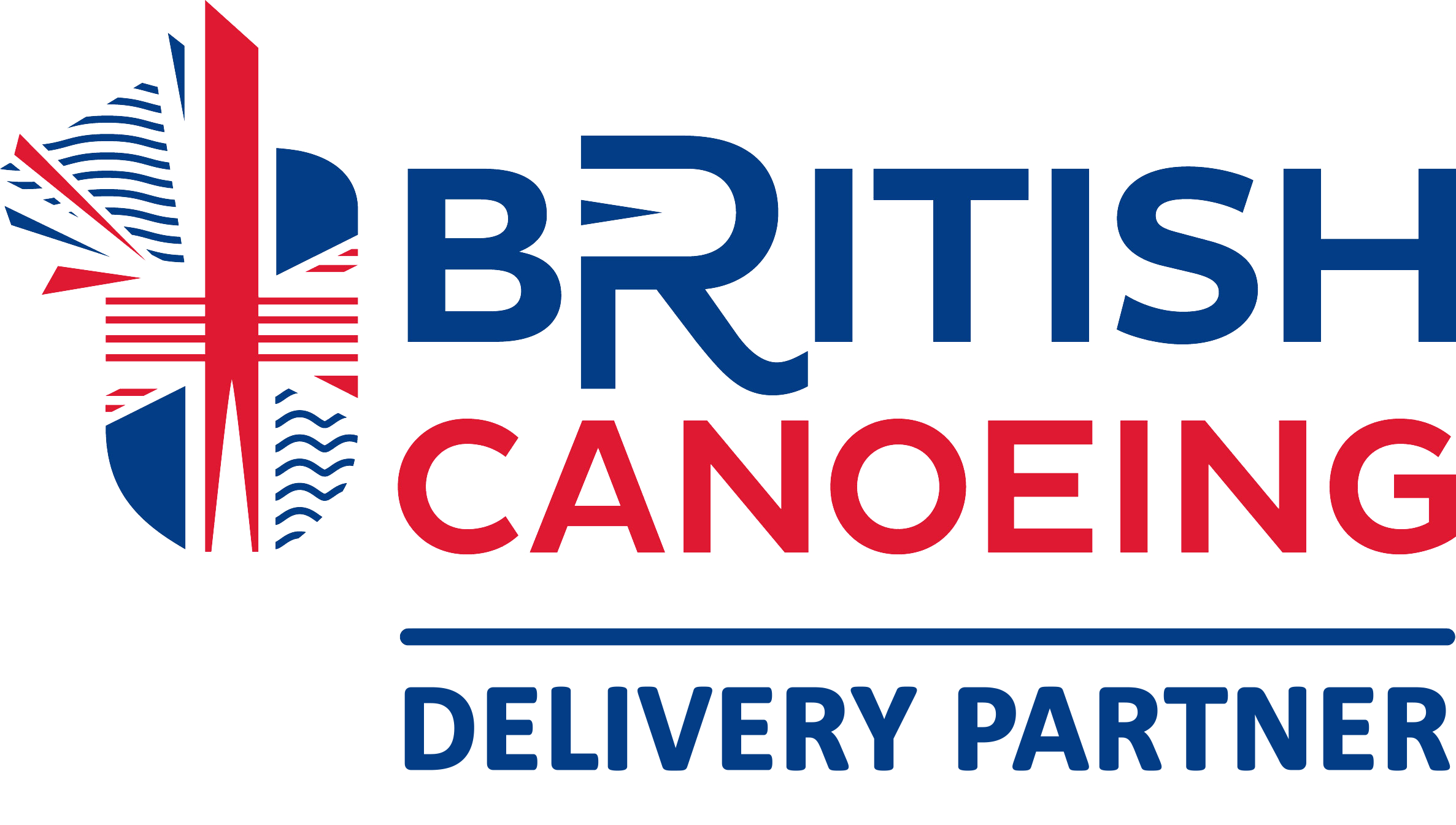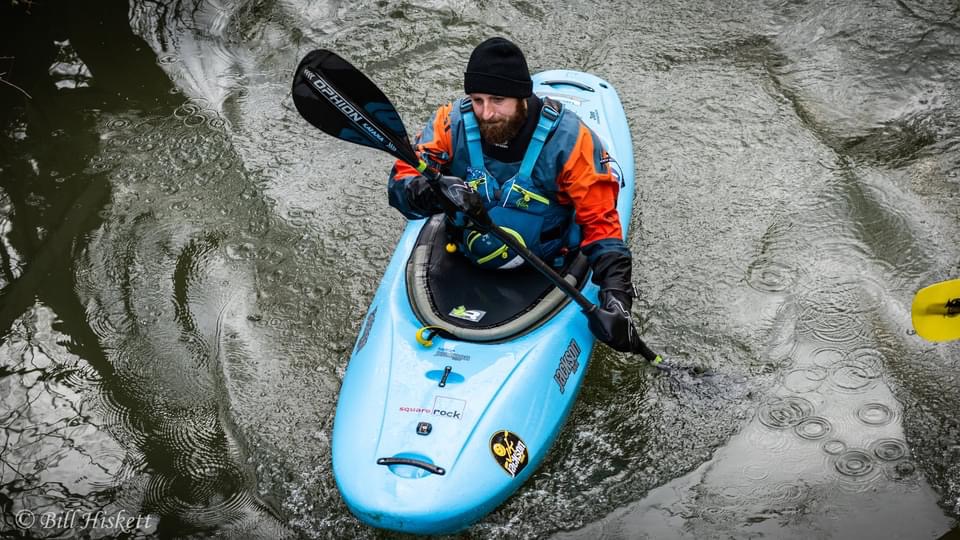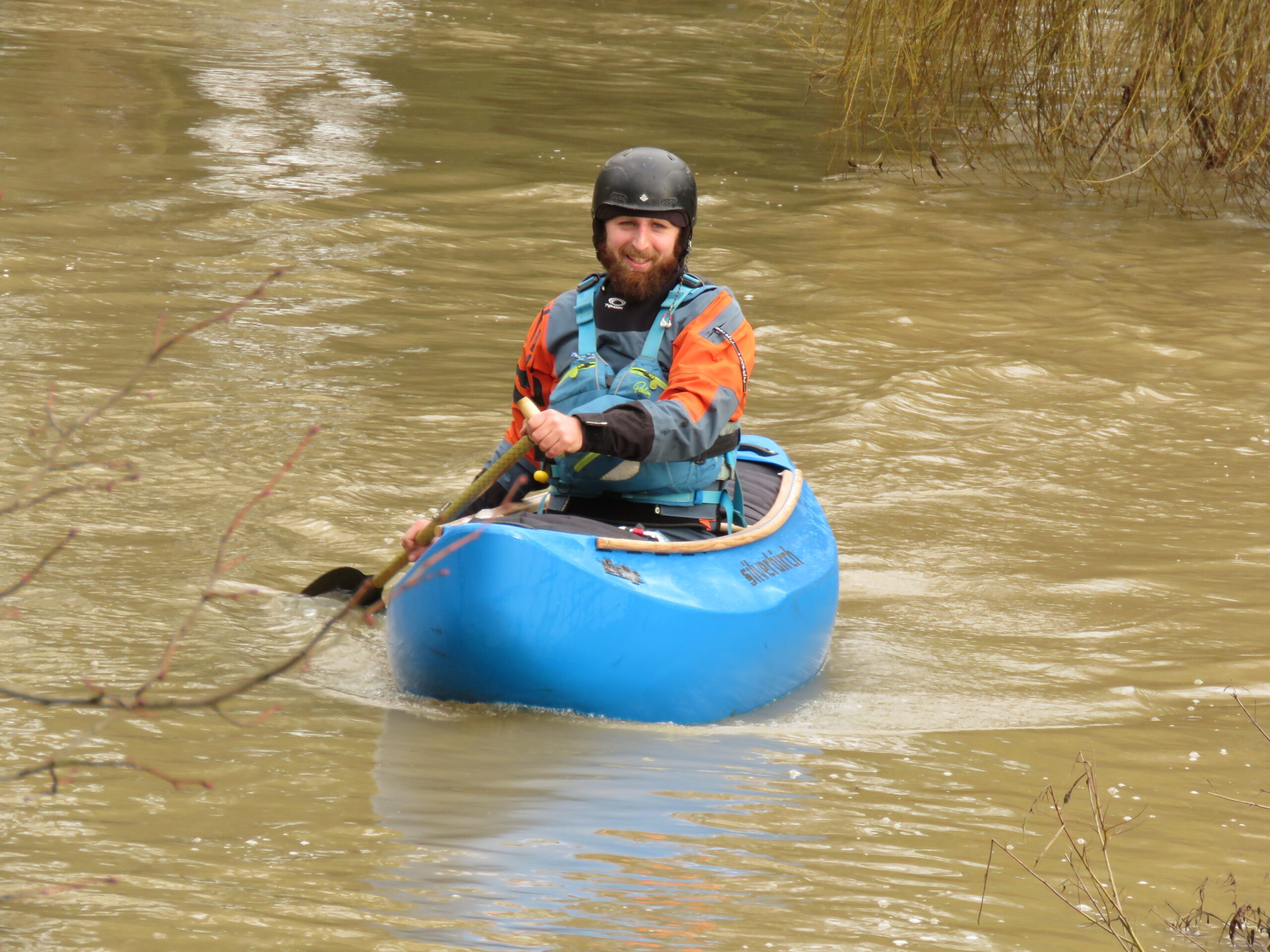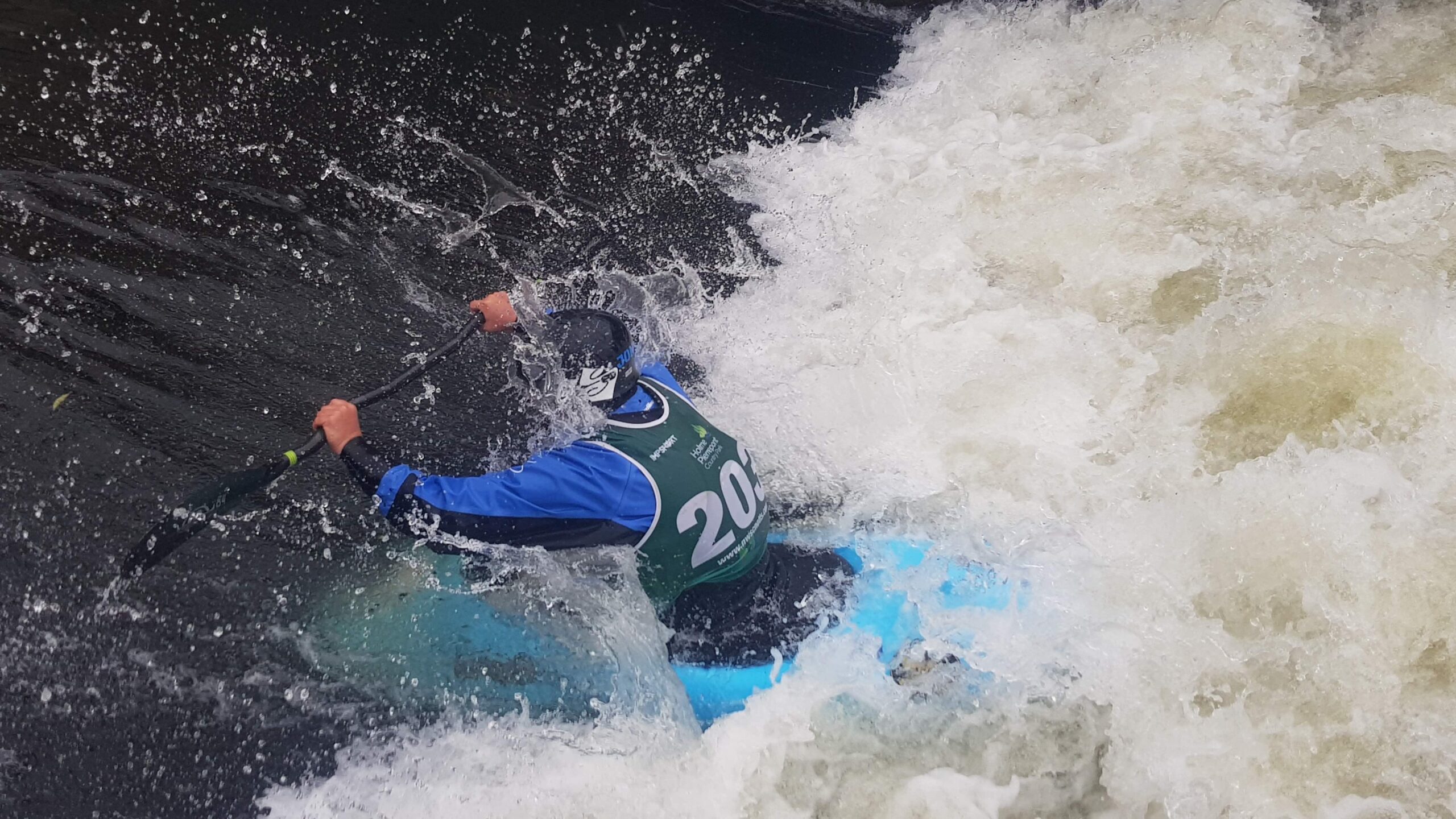 Jon is pleased to be a British Canoeing Coach and continues to ensure his professional training is up to date and is qualified and insured for the activities undertaken.
Qualifications include:
White Water Kayak Coach Award (Level 3) 

Sheltered Water Canoe and Kayak Coach (Level 3)

Advanced White Water Leader Training

White Water Leader Training / Assessment

Stand Up Paddleboard Support Module
Freestyle Support Module
Paddlesport Instructor (level 1)
British Canoeing Rescue Training Qualifications:
Paddlesport Instructor Provider (PSI)
Stadium Safety Rescue Training Provider 
Foundation Safety Rescue Training (FSRT) Provider
Advanced White Water Rescue Training
White Water Rescue Training 
Stadium Safety & Rescue Award
Foundation safety rescue training
Level 3 in outdoor first aid 
Support Modules:
Coaching the Mind Foundation
Unfamiliar Environments eLearning
Swimming Pools Foundation
Coach Developer eLearning
Mentoring eLearning
Safeguarding Training
British Canoeing Assessor Training
Assessing Competence in the Paddlesport Environment
Freestyle Performance Award
White Water Performance Award
Coastal Navigation and Tidal Planning
Coaching Young Paddlers Foundation
Please note that whilst this list will be updated as often as possible, it may not be up to date.
All our coaching session are bespoke for the paddler whether they are on Flat, Moving or within a Pool session. These can be arranged solo, duo or groups within deployement guidelines set out by British Canoeing.
White Water Award Provider 
Start / Discover / explore Provider
FSRT Provider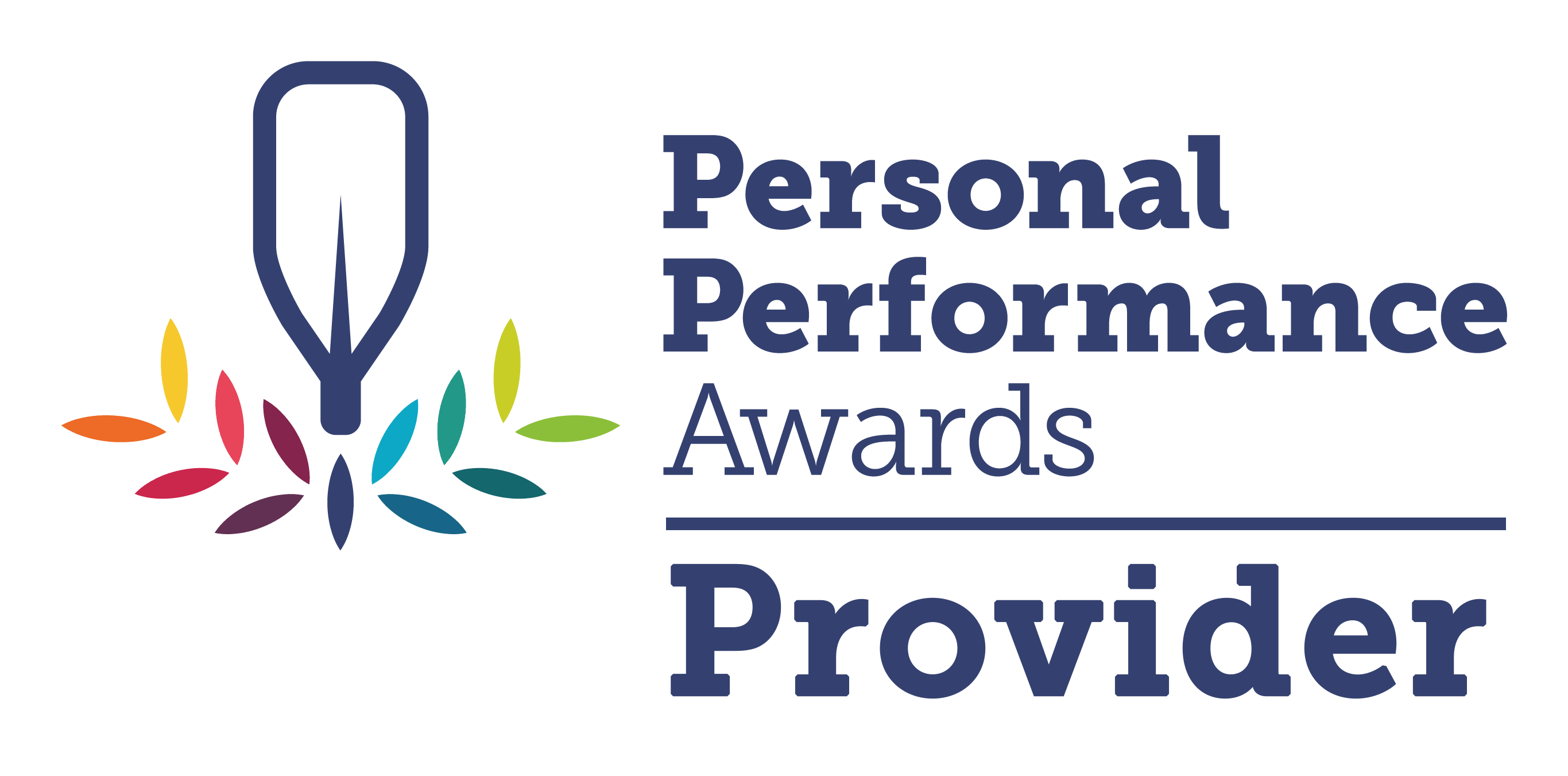 Paddlesport Instructor Provider
Stadium Safety Rescue Training Provider
Paddle Safer Provider
I've loved my lessons with Jon. Patient and he always made it fun. I was challenged and helped to achieve the goals I had set myself. Total joy and I only wish I could have them more regularly. He has also taken my children out on the water and is great with kids too.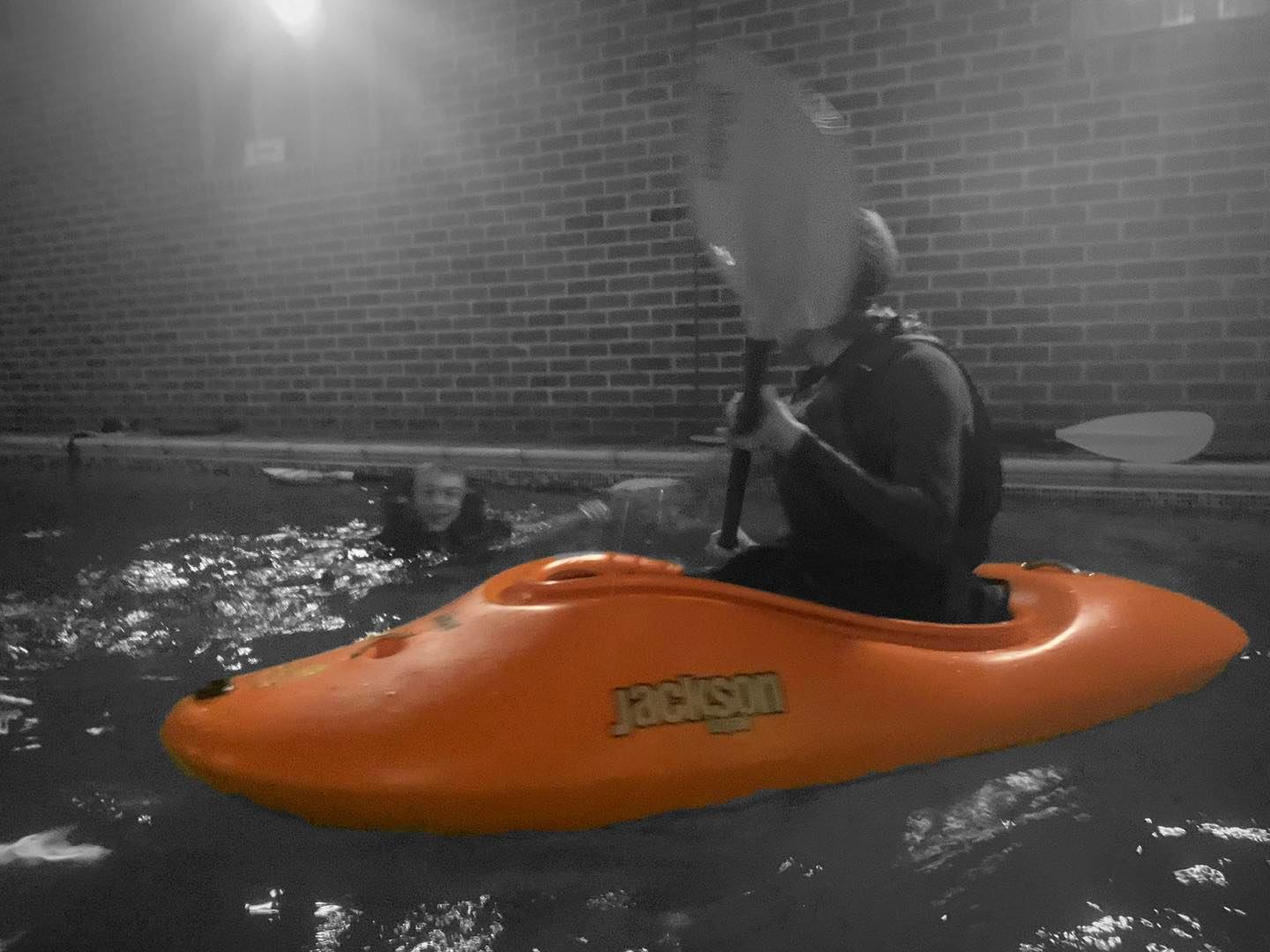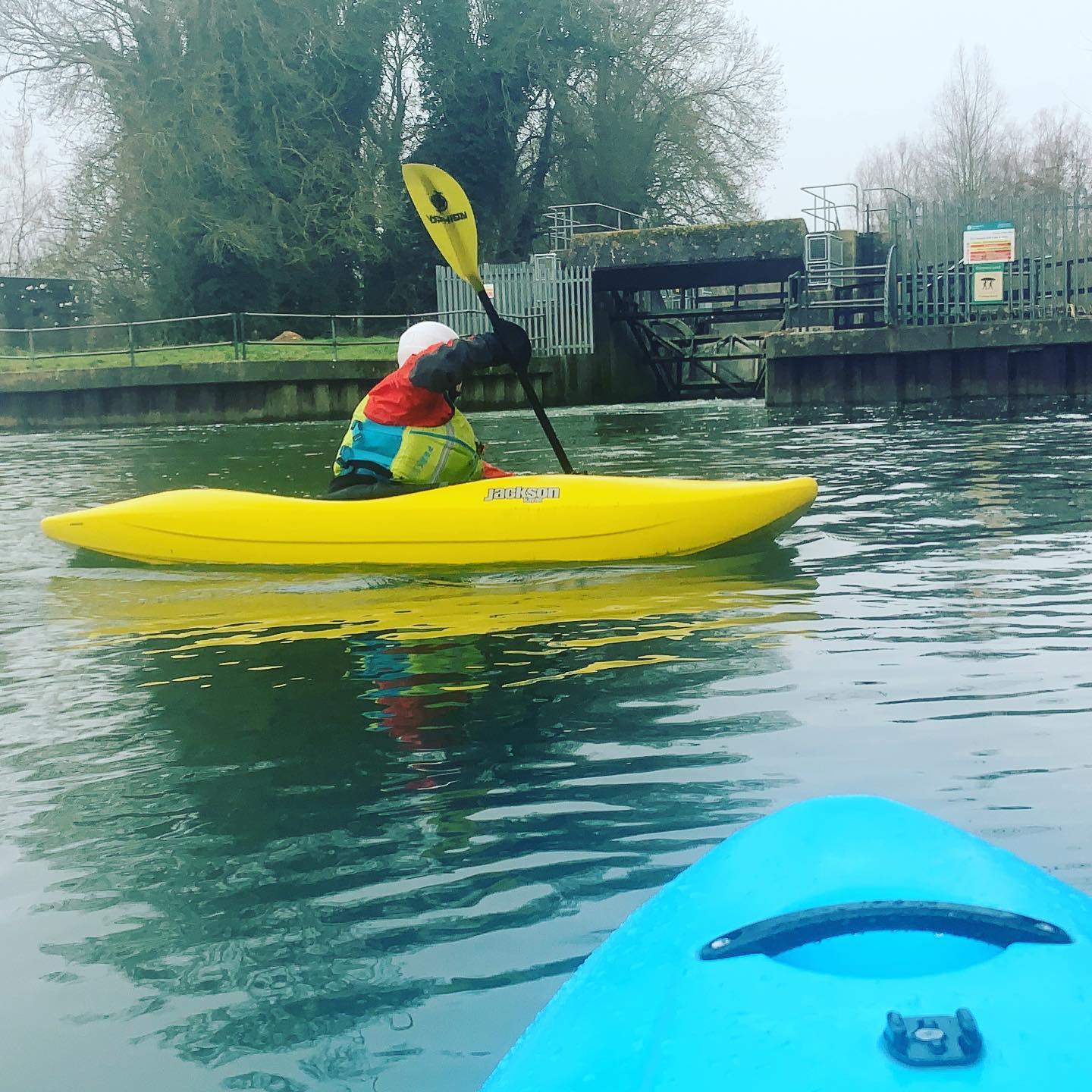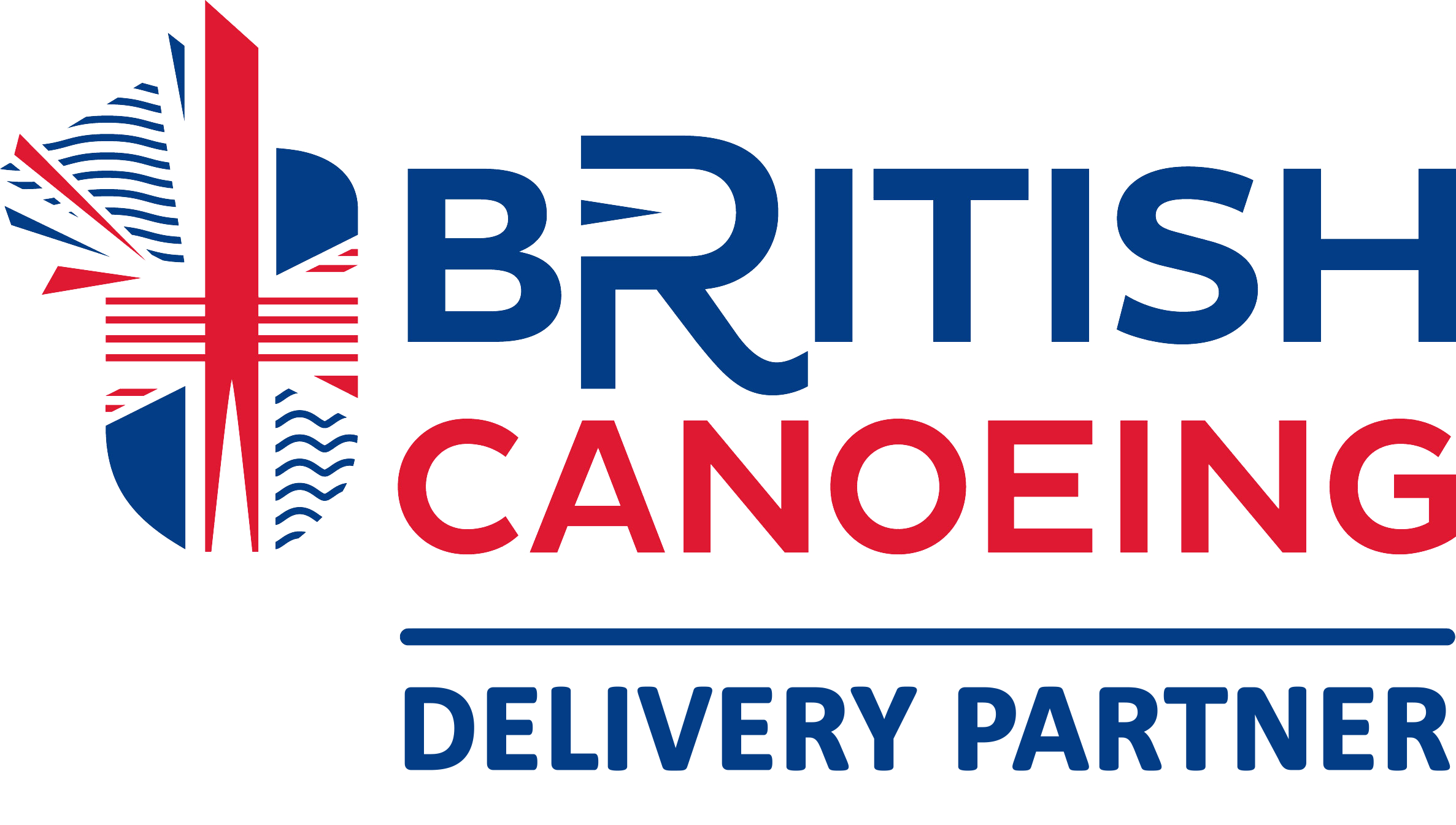 As a complete (and anxious) beginner, I've been encouraged to challenge myself with my paddling. Jon shows real patience and, probably more importantly, a great sense of humour in his coaching. I would highly recommend that as a newbie paddler, or a returner, you give Paddlesports Suffolk a ring.
Regular trips will be announced via the Facebook page. Please like this page for the most up-to-date information.
If you would like more information / have a question or just can't find what you are looking for please do either email [email protected], text/whatsapp/call 07834 628 470 or complete the form below and I will get back to you as soon as possible